It looks like we are getting a peek at how racism plays out in the 21st Century. No white robes and hoods, or cross burnings; too transparent. In today's America we need to count on someone with a conscience and a cell phone catching racists in the shadows where the attitudes and beliefs about blacks remains very much the same as they were when we herded blacks chained to benches below deck in ships sailing from Africa to the USA.
Here's a look inside the SAE aka KKK
Deadliest and Most Racist?

There's nothing quaint about the nicknames SAE has these days -- on many campuses people say the initials stand for "Sexual Assault Expected" or "Same Assholes Everywhere." The fraternity is also known as the one in which members aremost likely to die. And now it may be called the most racist.

A video that surfaced online Sunday showed members of the University of Oklahoma chapter singing a song that has managed to both "embarrass" the fraternity and echo its segregationist roots.

"There will never be a nigger at SAE," the students sang to the tune of "If You're Happy and You Know It" while dressed in formal attire and riding a bus. "You can hang him from a tree, but he'll never sign with me. There will never be a nigger at SAE."
The video was posted online Sunday by Unheard, a black student group at OU. The fraternity's national headquarters said Sunday night that an investigation confirmed that it was local SAE members on the video chanting racial slurs against blacks and indicating that blacks would never be admitted to the fraternity's chapter in Norman. The chant also makes reference to lynching.
The fraternity's national organization issued a statement saying the SAE chapter at the school has been closed and its members suspended from the national organization. SAE apologized for the video and said it did not reflect the views of its 15,000 members nationwide.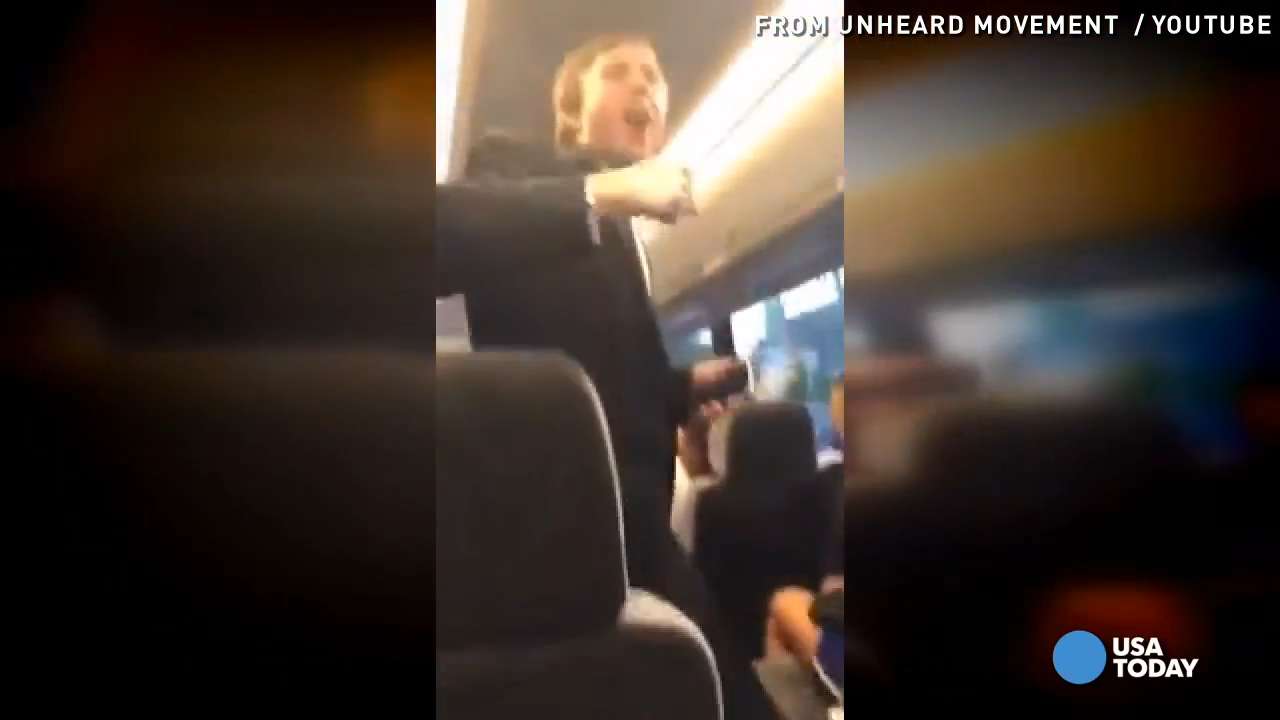 Sigma Alpha Epsilon fraternity closed its University of Oklahoma chapter after a video surfaced online showing members participating in a racist chant. The black student group that released the video says their source wants to remain anonymous.
VPC